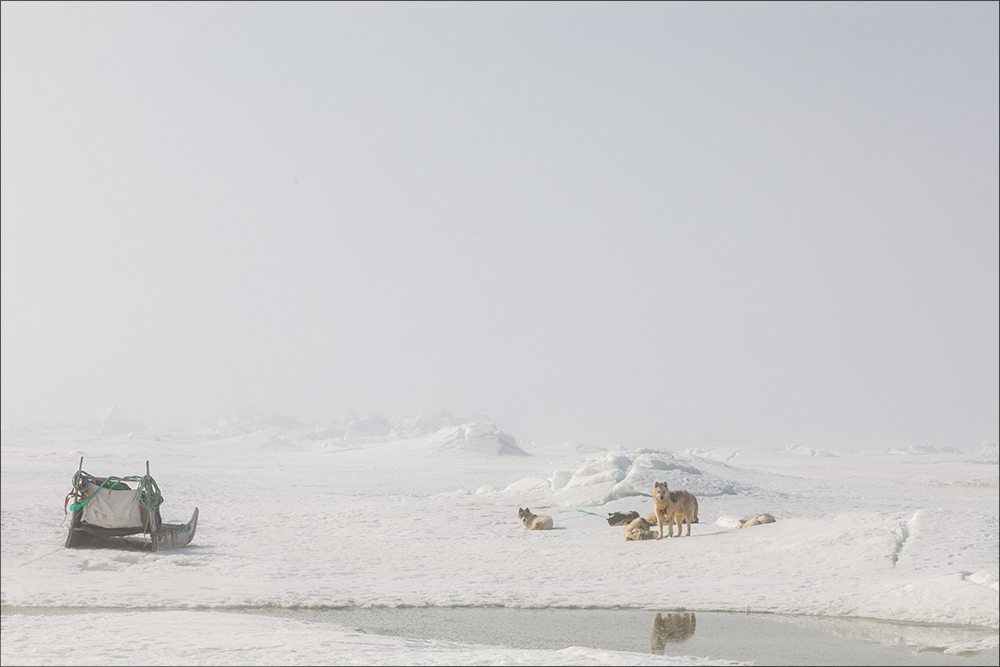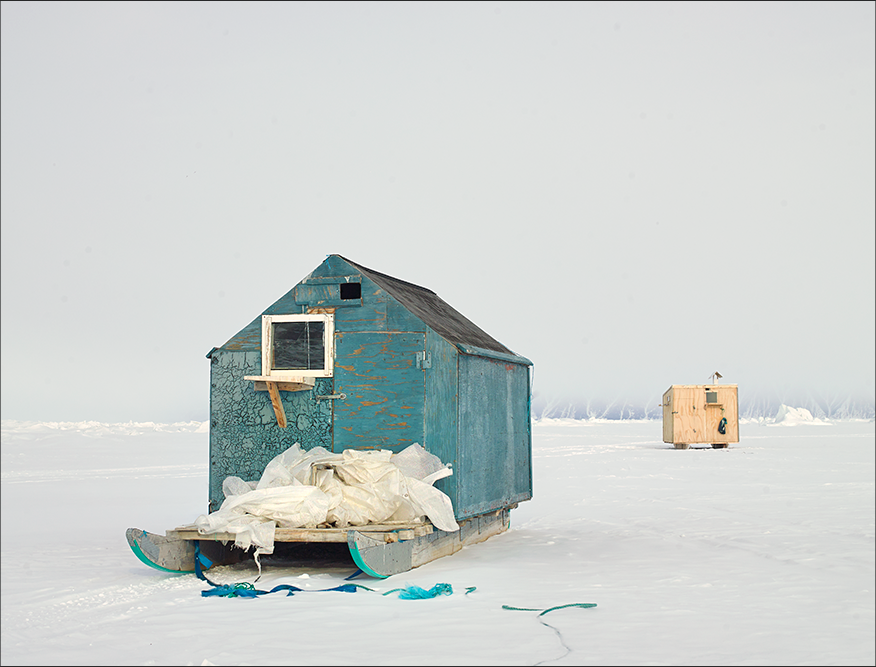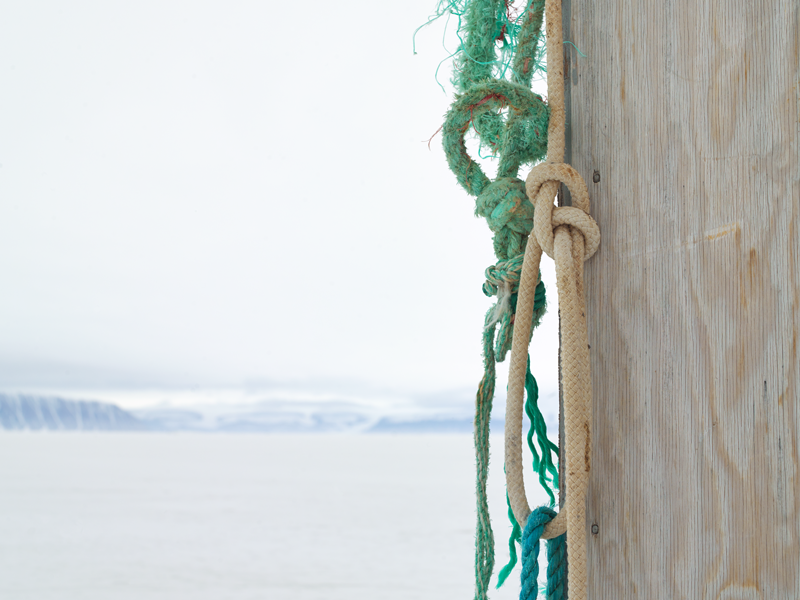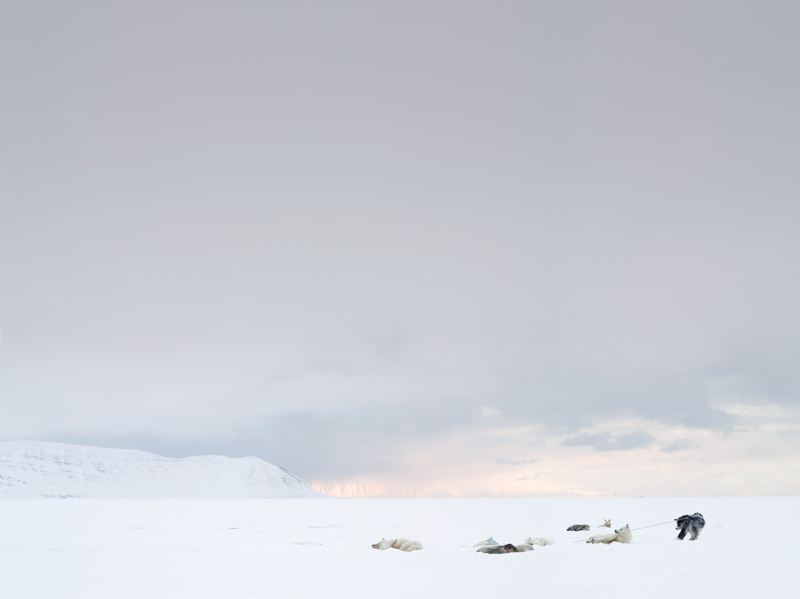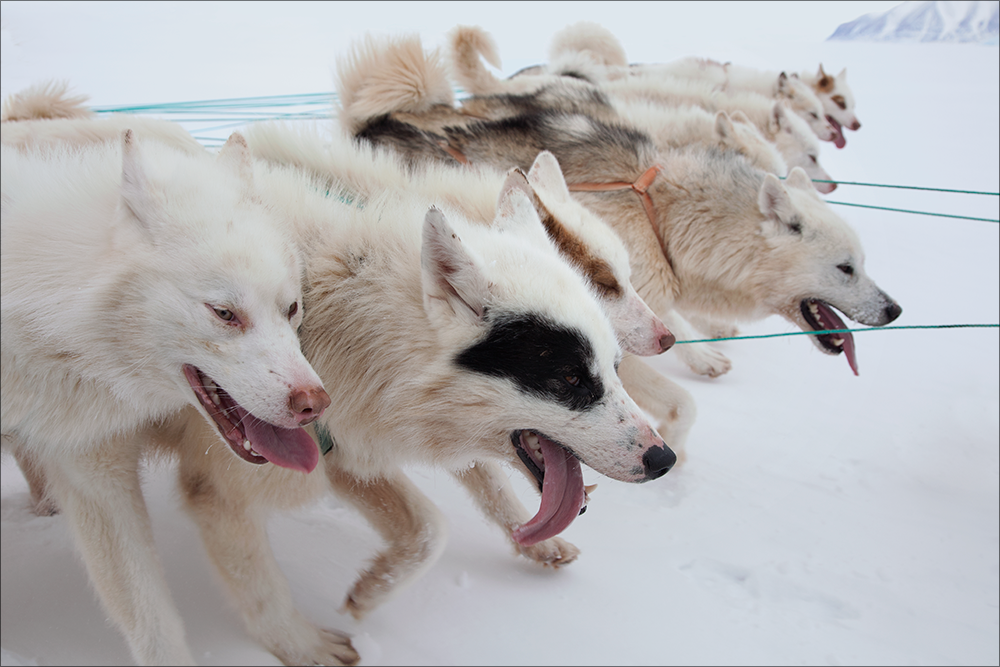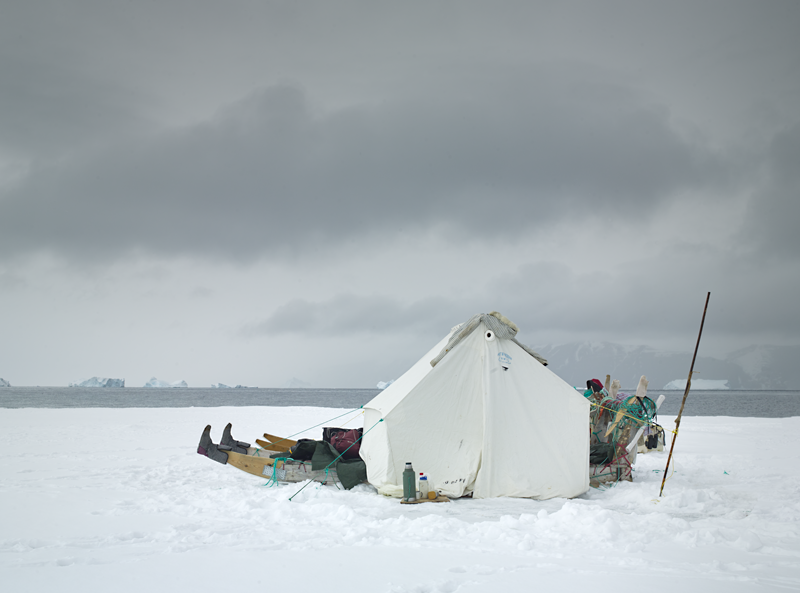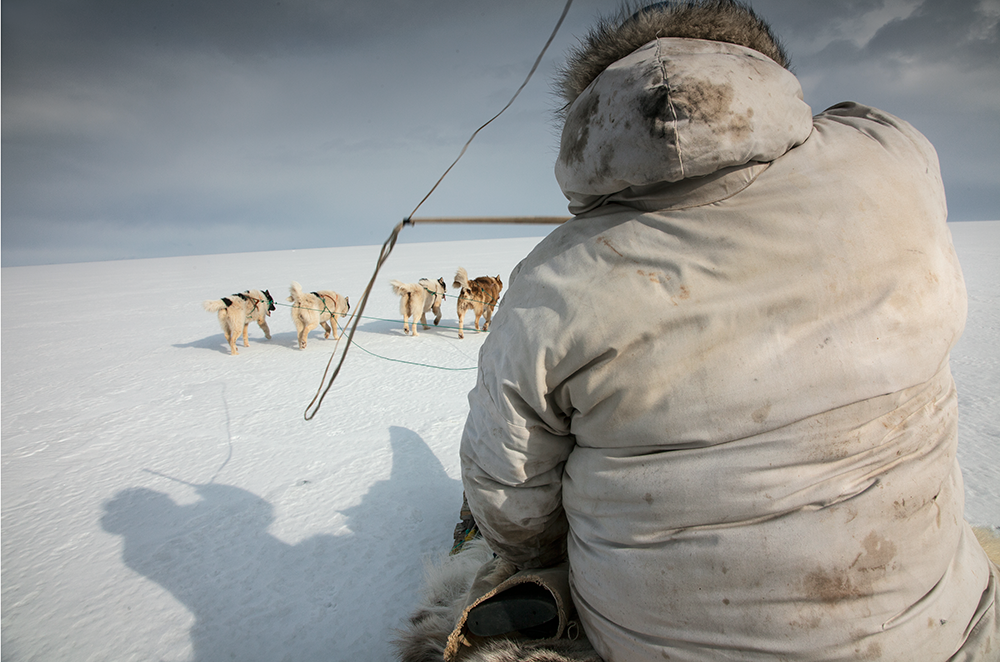 Sila Diaries is a selection of photographs taken in the most Northern inhabited region of Greenland, around the settlements of Qaanaaq and Siorapaluk. In Greenlandic, the meaning of the word "Sila" is multifaceted, such as weather, consciousness, breath and the universe. The multiple meanings merge human responsibilities with the course of nature. Many families, who live in the remote Arctic communities, survive predominantly on subsistence hunting and fishing. But with the changing climate and altering weather patterns their food source, income and long established culture are greatly affected.
This series of photographs, along with the feature documentary film SILA and the Gatekeepers of the Arctic, were on view at the HELMHAUS Museum in Zürich, Switzerland.  HELMHAUS EXHIBIT




© CORINA GAMMA
Interiors in Qaannaq and Siorapaluk, Greenland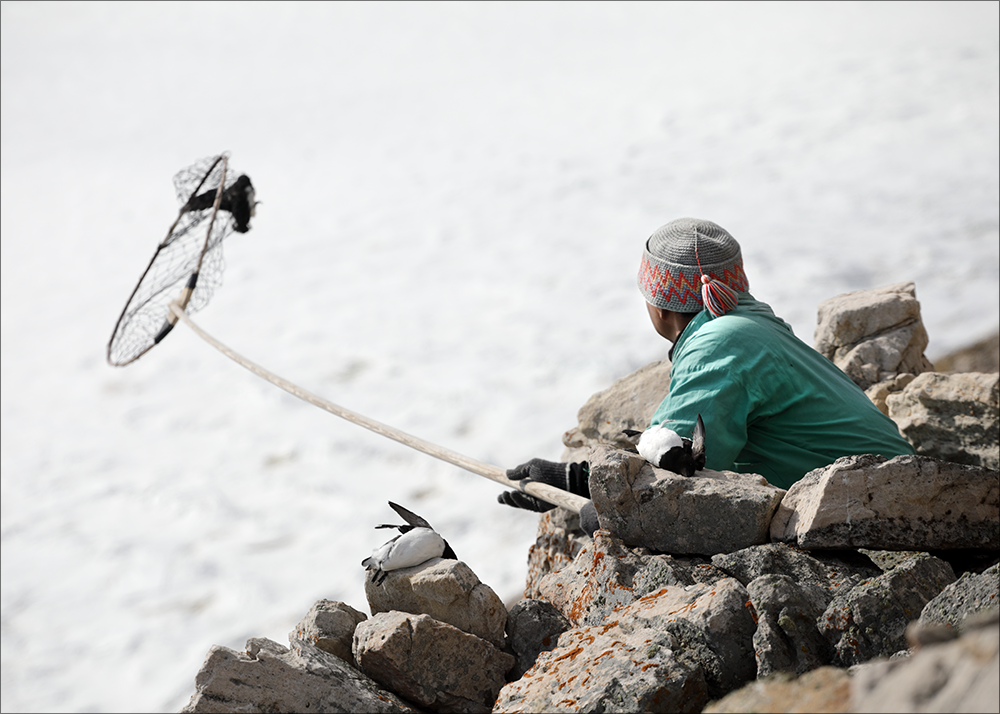 © CORINA GAMMA, Qillaq Danielson catching Auks, Northern Greenland.
Auks are caught every spring in to ferment them in seal and serve as a delicacy.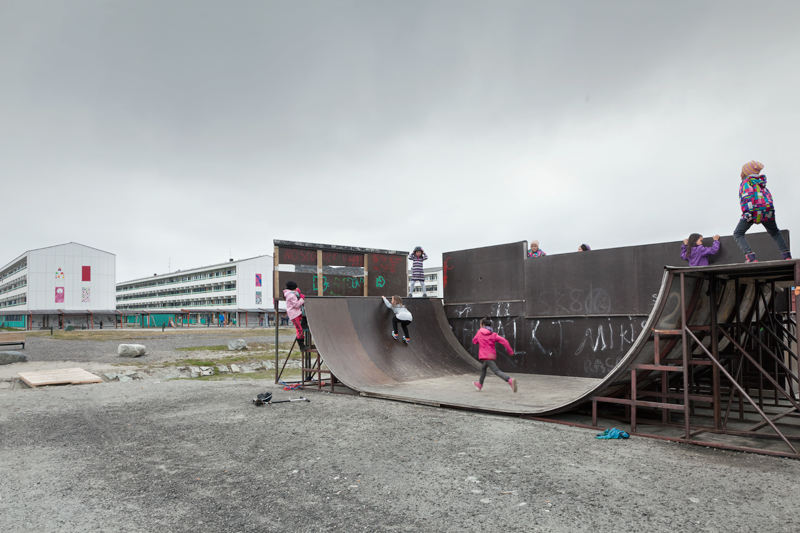 © CORINA GAMMA, Kids playing in Nuuk, Greenland